To be the global leader in the creation of security, legaltech & social marketplaces companies
Our experience in the development of platforms and web solutions have allowed us to position ourselves as a reference in the development with Symfony.
Our true differentiation is that we understand our client, we know how to translate their ideas into technology and create the solution they need.
Our experience has allowed us to create a training methodology that we have wanted to share so you can specialize in the development and management of technological projects.
Our courses and specializations will allow you to develop your career and become an Symfony developer expert or the next CTO of a successful company.
We are the first national technology consultancy with an incubation program of LegalTech and Social Marketplaces bunsiness that provides plug & play solutions that allow teams to focus on the business and the local market from the beggining.
We also provide technological talent to companies throughout their career to achieve the best results in the shortest time.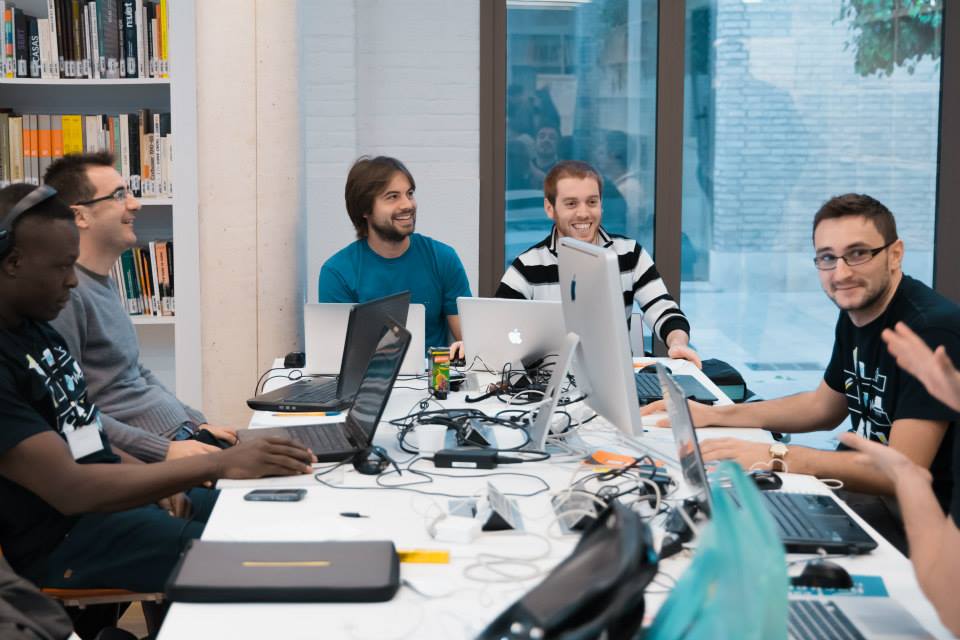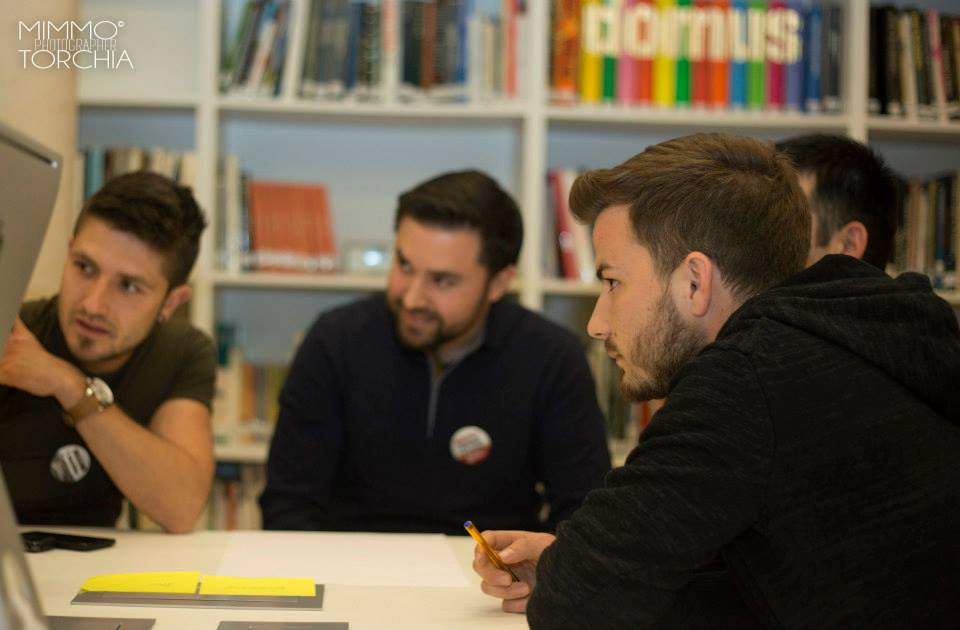 Our community of CTOs aspires to be one of the most relevant.
In our spaces we create a technical community with a great value for its members, generating business, knowledge and an unequaled environment.
Events, training, workshops, job offers, networking and other services related to the technological world are available to the members of the community.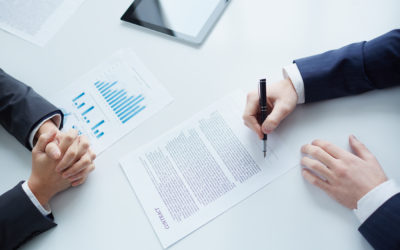 Una de las funcionalidades, realmente interesantes, que han aparecido con la irrupción de blockchain son los Smart Contracts. Lo primero que debes hacer es instalar un IDE (Entorno de desarrollo integrado) compatible con Javascript y Solidity. Mi recomendación...
Reiniciar servicio Postfix Centos $ postfix stop && postfix start
El uso de plantillas HTML en los proyectos de desarrollo es una práctica muy extendida entre los programadores, y no es de extrañar debido a su gran utilidad. en este artículo te explicamos por qué es recomendable utilizar una buena plantilla y las ventajas de...