Symfony development experts
Symfony is one of the most used technologies in the acturality to create projects and platforms of all kinds thanks to its versatility, organization and scalability.
At XandruSoft we have specialized in this technology to create incredible platforms that meet the needs of our clients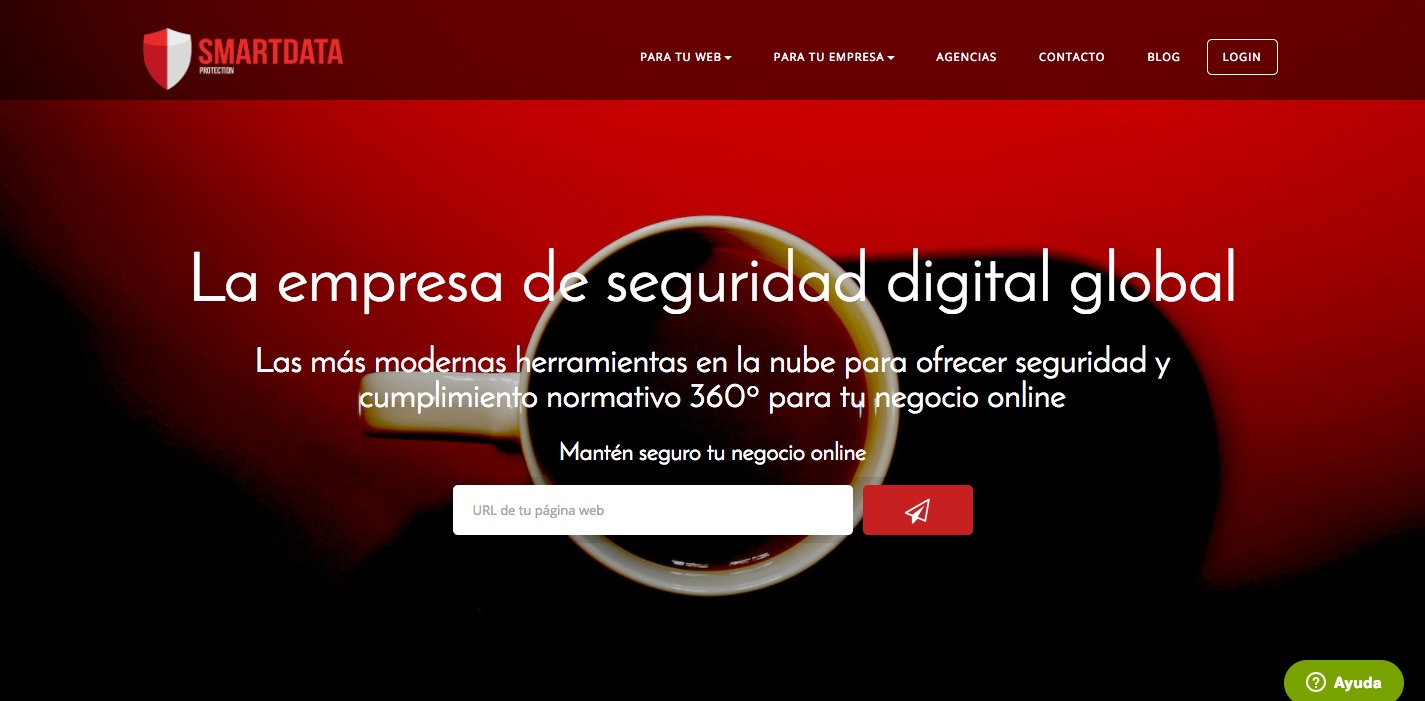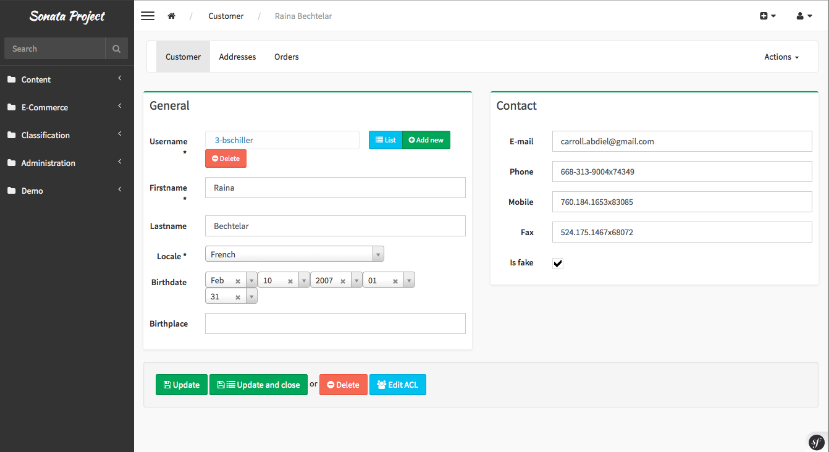 All our projects include full dashboards so that platform administrators can easily and quickly manage all data stored in the system.
Our experience, once again, is key in providing these management panels, being optimized and thought to be used in a simple and intuitive way.

Do you need to generate a Rest API for your platform to be used in other applications or by third parties? No problem. Symfony is developed as a request-response framework, making it ideal for generating this kind of data.
Thanks to our modulable architecture 
design
, generating an API of any platform or to create one from scratch is really easy.